Baclofen Pump Research
Several research projects headed by Dr. Leland Albright, a pioneer in the use of the Baclofen Pump (ITB Therapy, or intrathecal baclofen therapy) which is a precise, targeted therapy used to reduce severe spasticity caused by cerebral palsy.
---
In Vivo Assessment of Quadriceps Muscle Plasticity in Children with Cerebral Palsy
Research conducted by Dr. Noelle Moreau.
---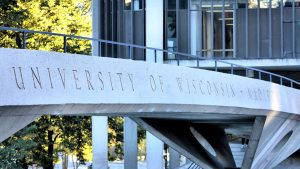 Outcomes of Intentions for Spastic Management among Children and Young Adults with Cerebral Palsy and their Caregivers
Dr. Ruth Benedict studied strength training in individuals with cerebral palsy (CP) and measured the impact on their gaits and quality of life.
---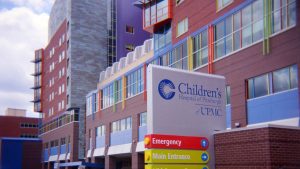 A grant was given to Dr. Tyler-Kybera for research conducted at Children's Hospital, Pittsburgh.
---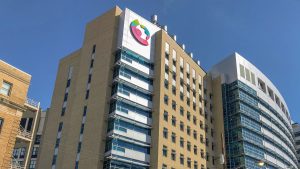 Cincinnati's Children's Hospital
This research studied the effects of electrical stimulation on one of the most common gait problems in children with cerebral palsy known as foot drop.